Find your pension savings
NewWave helps you find lost pension funds and consolidate your pension savings
You can use the government web site that will give you some basic information about your pension savings and where it is now.
However, that is only part of the story… You will need to know the value and how to contact the firms and when you have found the funds, you will then need to take advice from a qualified adviser who is authorised by the FCA (financial conduct authority)
If your pension is worth more than £30,000.00 in pension savings, our adviser team will carry out an independent search and review of your pension savings for FREE!
Why use The New Wave?
The New Wave, is the new and easy way of getting good quality, low cost, pension advice, you will benefit from being matched with one of some of the UK's leading  pension and investment people.
At New Wave we want you to feel good about your financial future, and all our advisers are here to help you to achieve that goal…
Click the button below to get started, provide us with some basic details and then your dedicated specialist pension adviser will  seek out ALL your pension savings!
What happens next?
Based on your enquiry, our client liaison adviser will contact you to discuss your requirements and review the suitability of your enquiry for each adviser. We will then arrange for a pension adviser to speak to you.

FCA regulated and approved advisers.
Advice covered by the FSCS compensation scheme.
Initial calls and consultations are FREE.
Unbiased trusted advice.
No hidden fee's.
All advisers are specialists in their areas of expertise.
All advisers fully consider your circumstances when they give advice, to give you a holistic approach to finance.
Retirees

Pension Investments

Lifetime Allowance

Defined Benefit Advice

Pension Consolidation

Finding old Pension Savings

Tax thresholds

Lump Sum investment

Pension Release

Pension Drawdown

Pension Transfer

Annuity Advice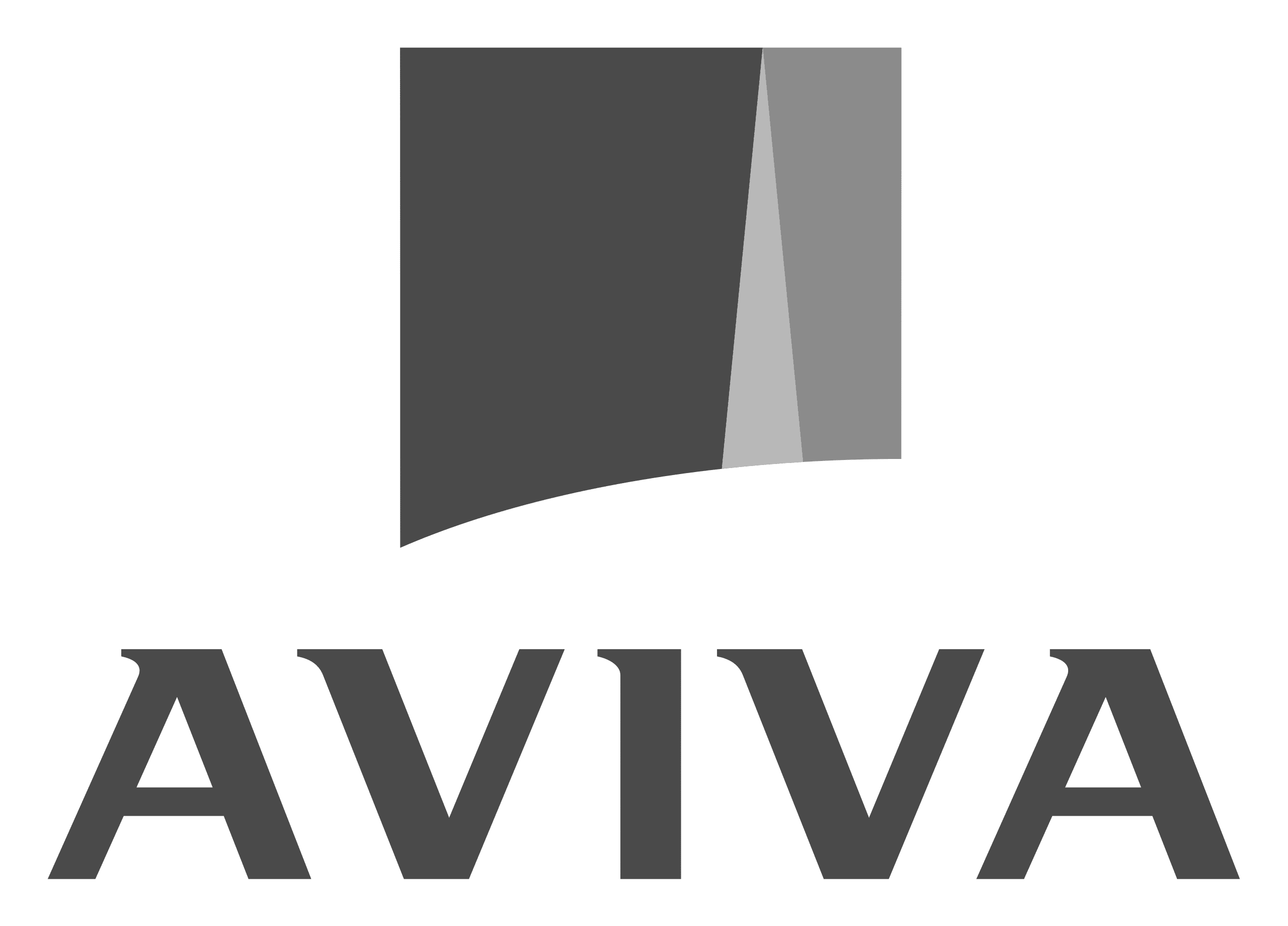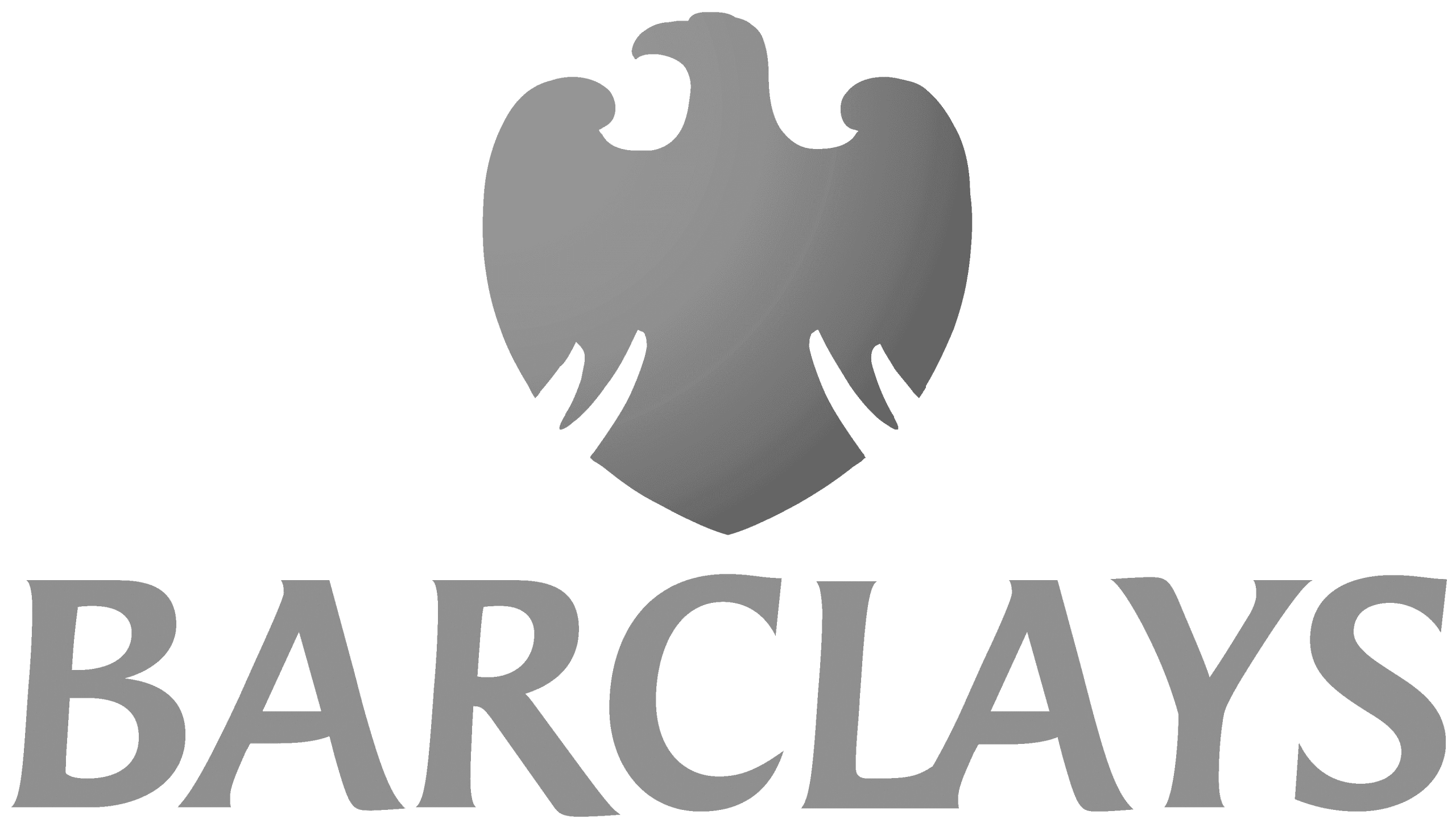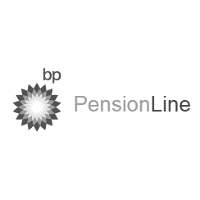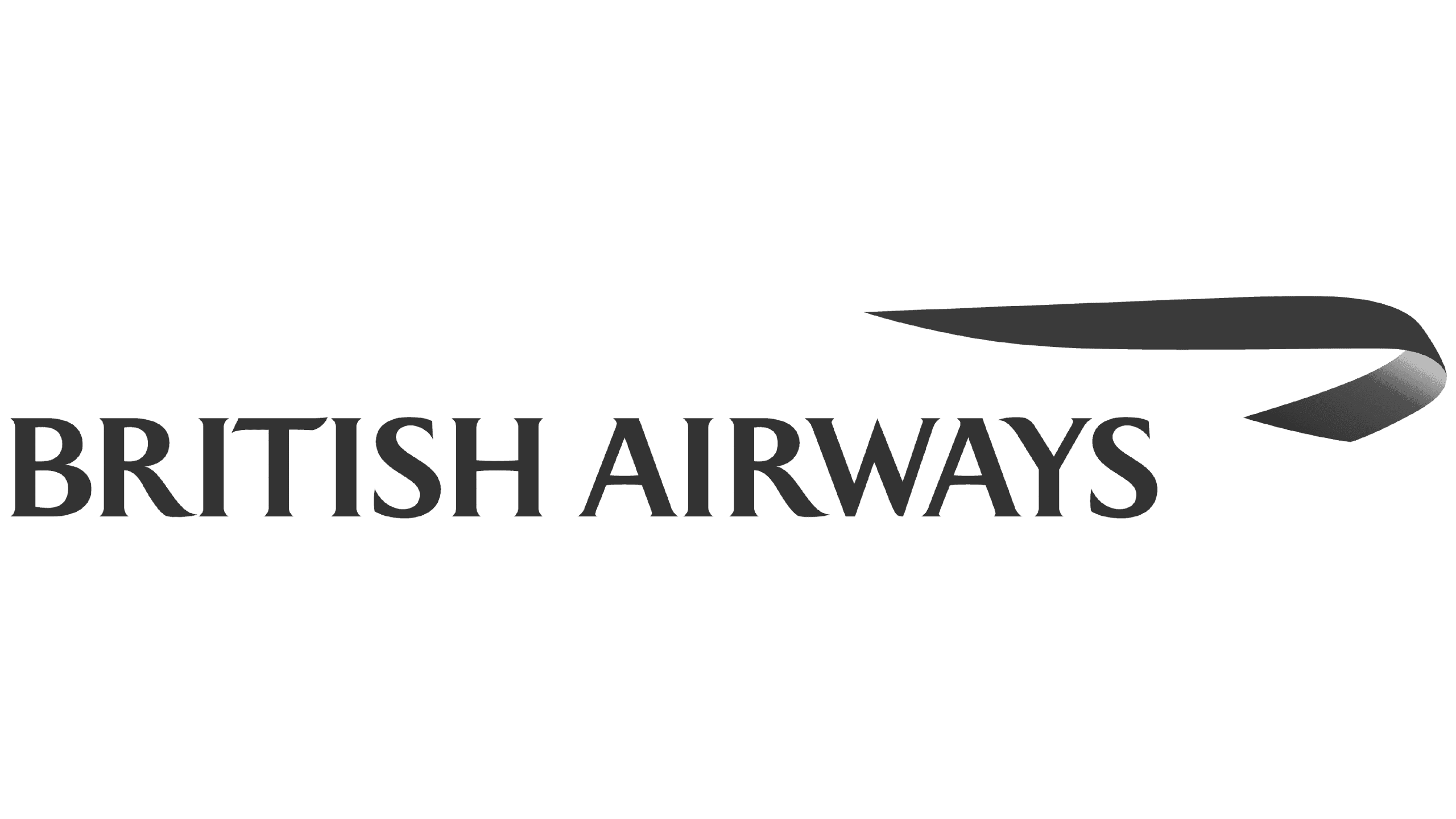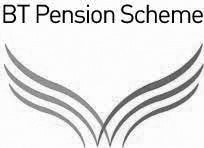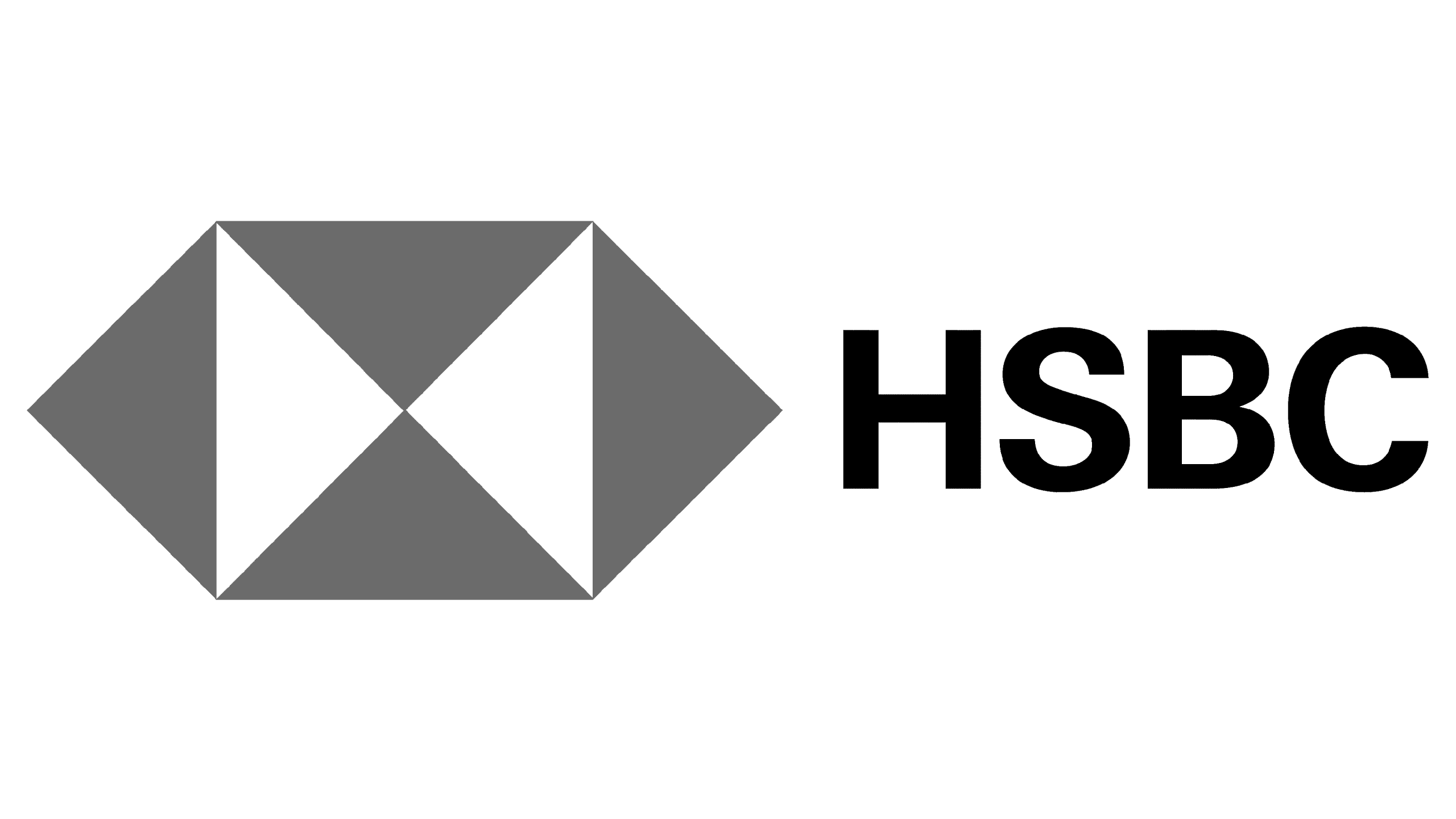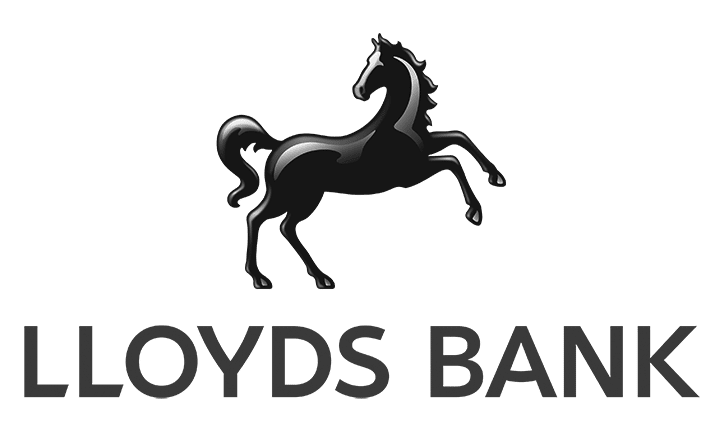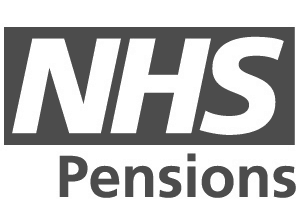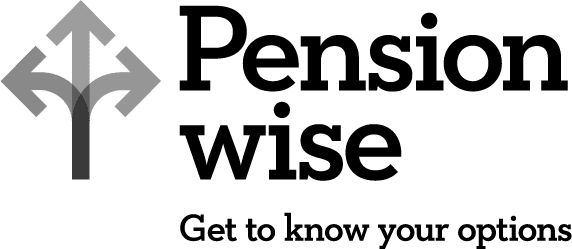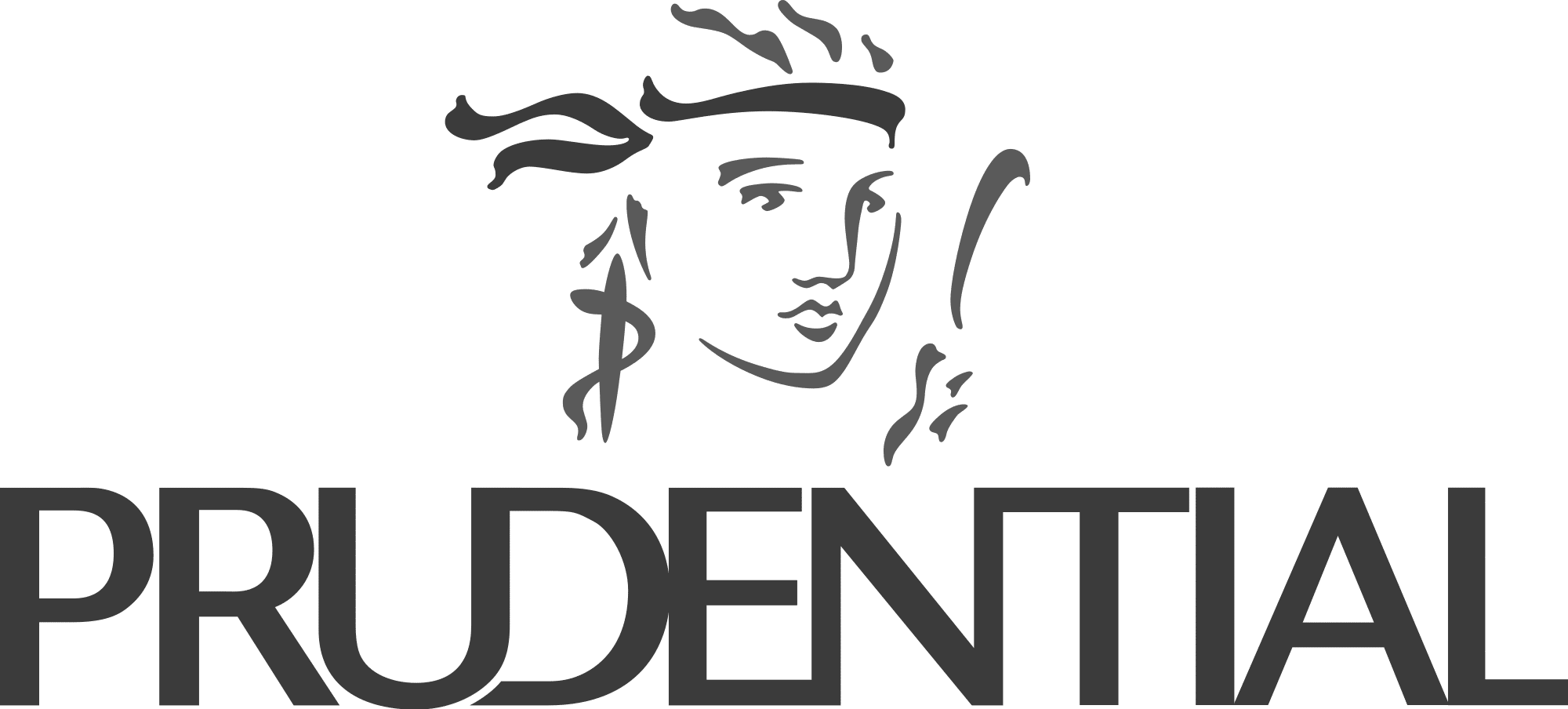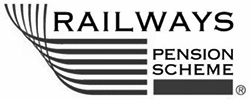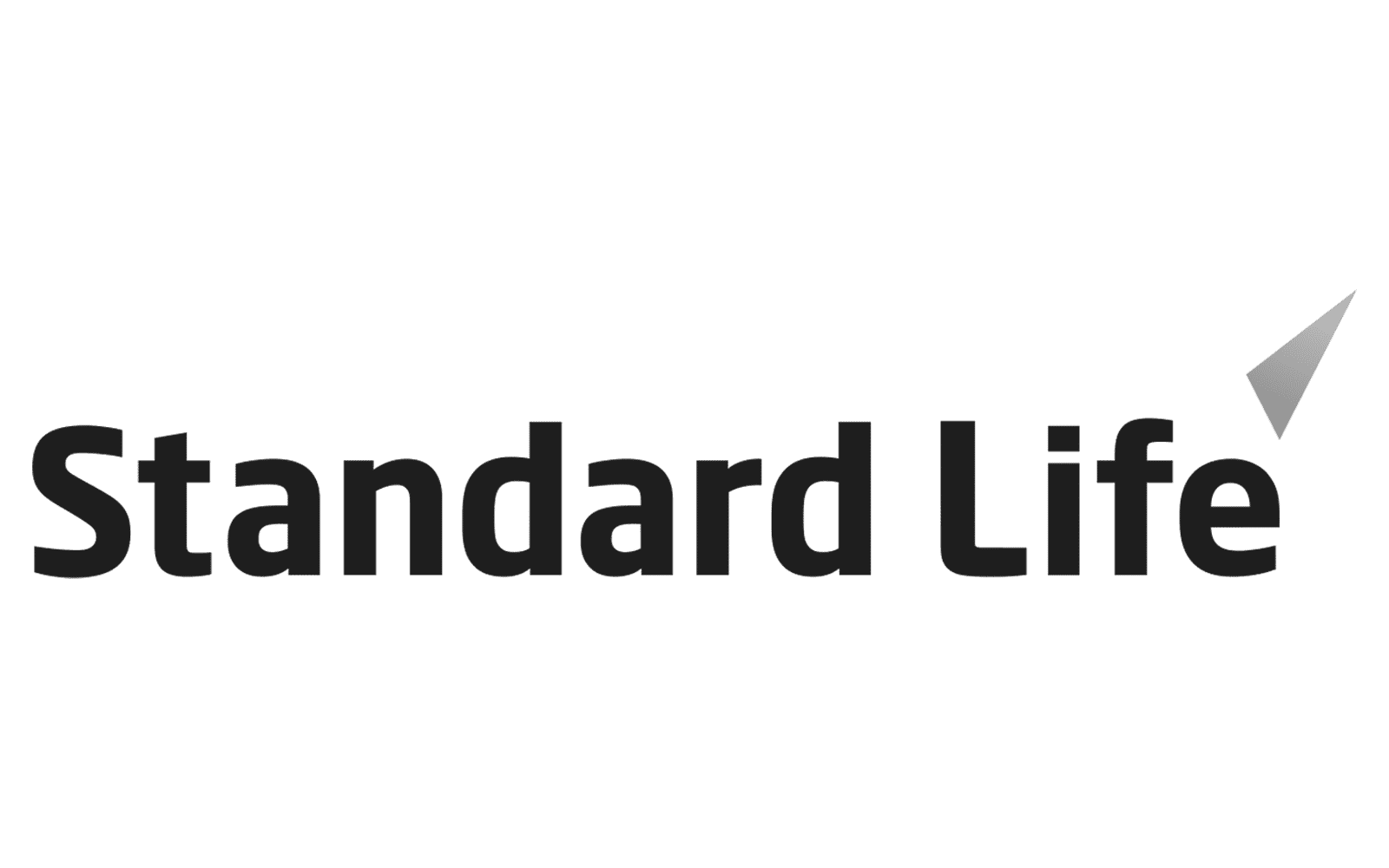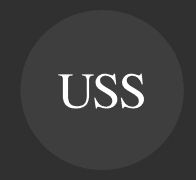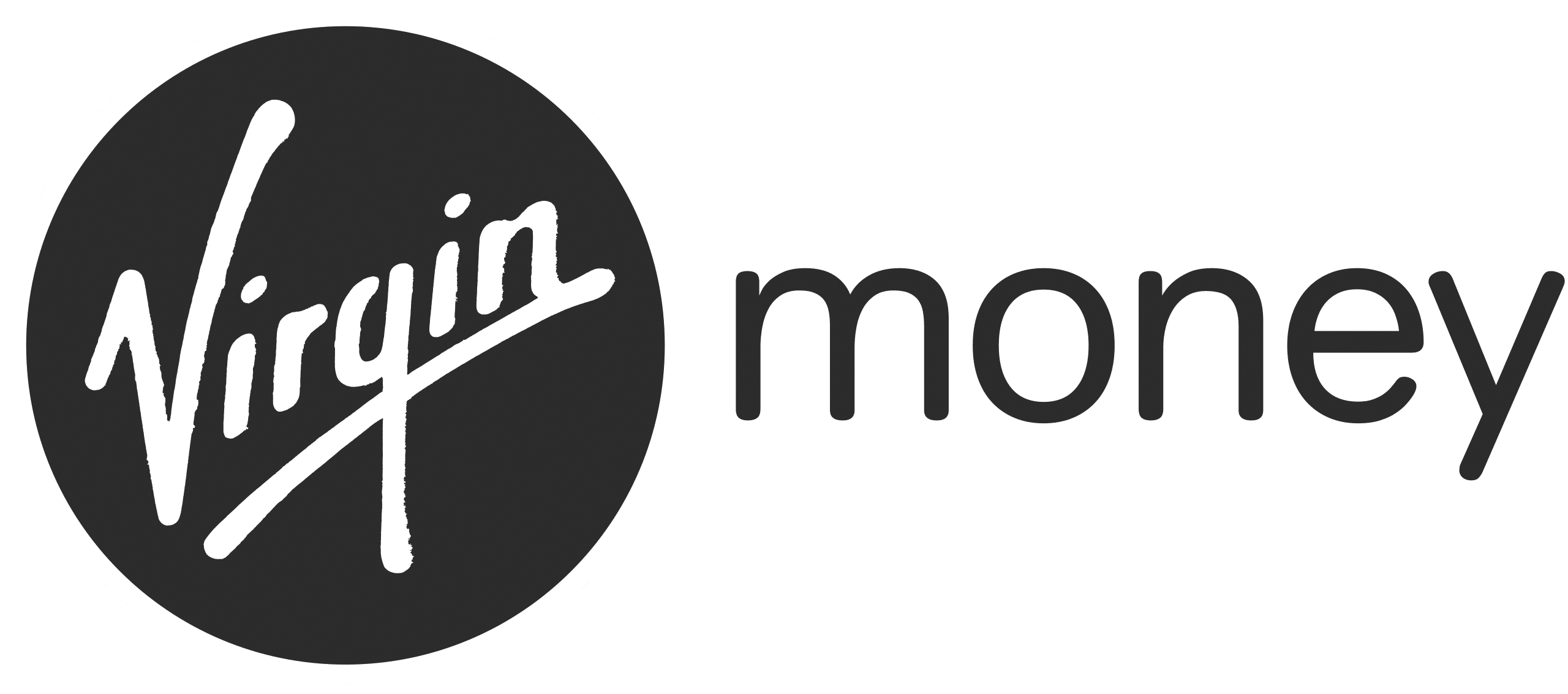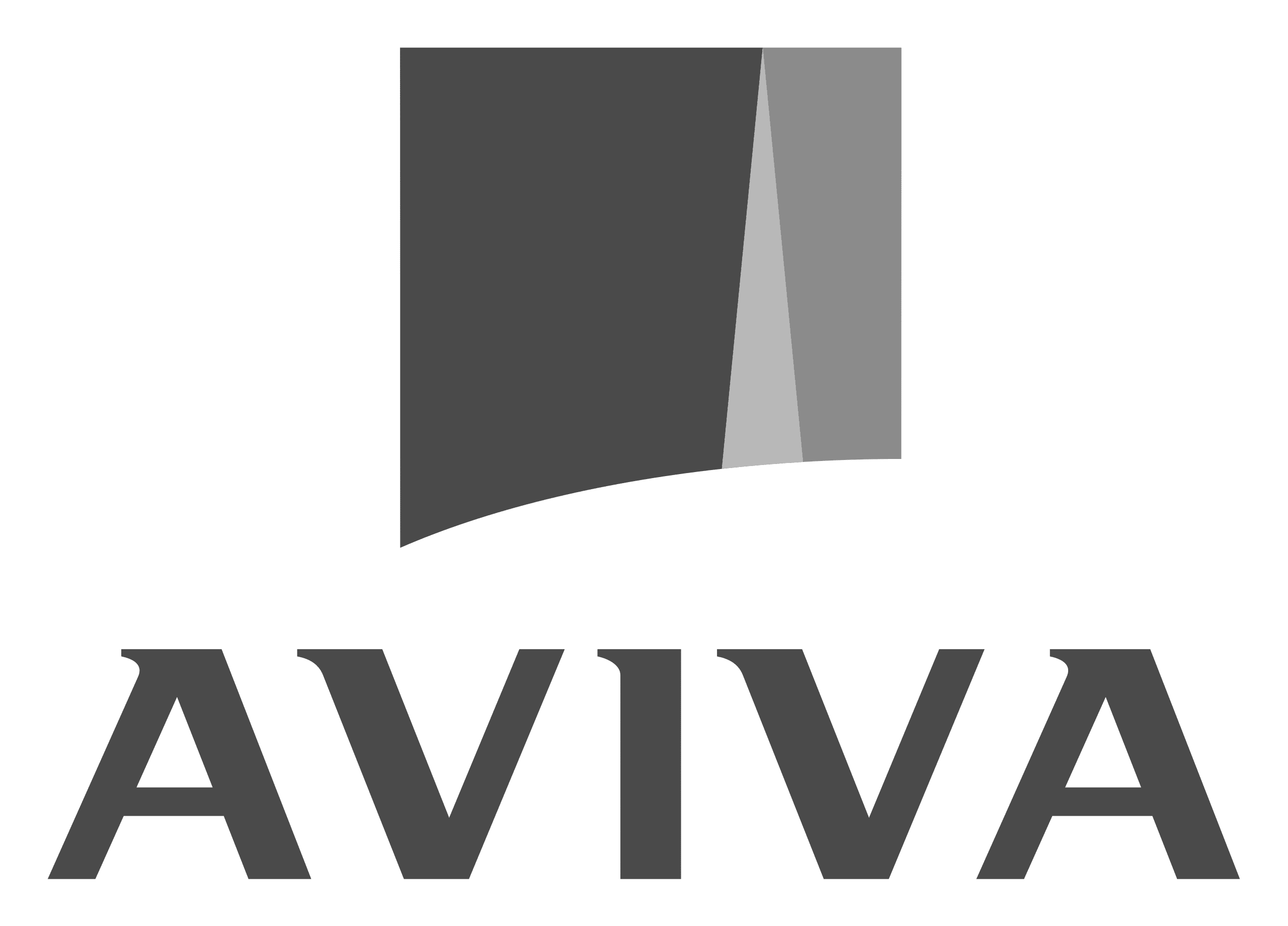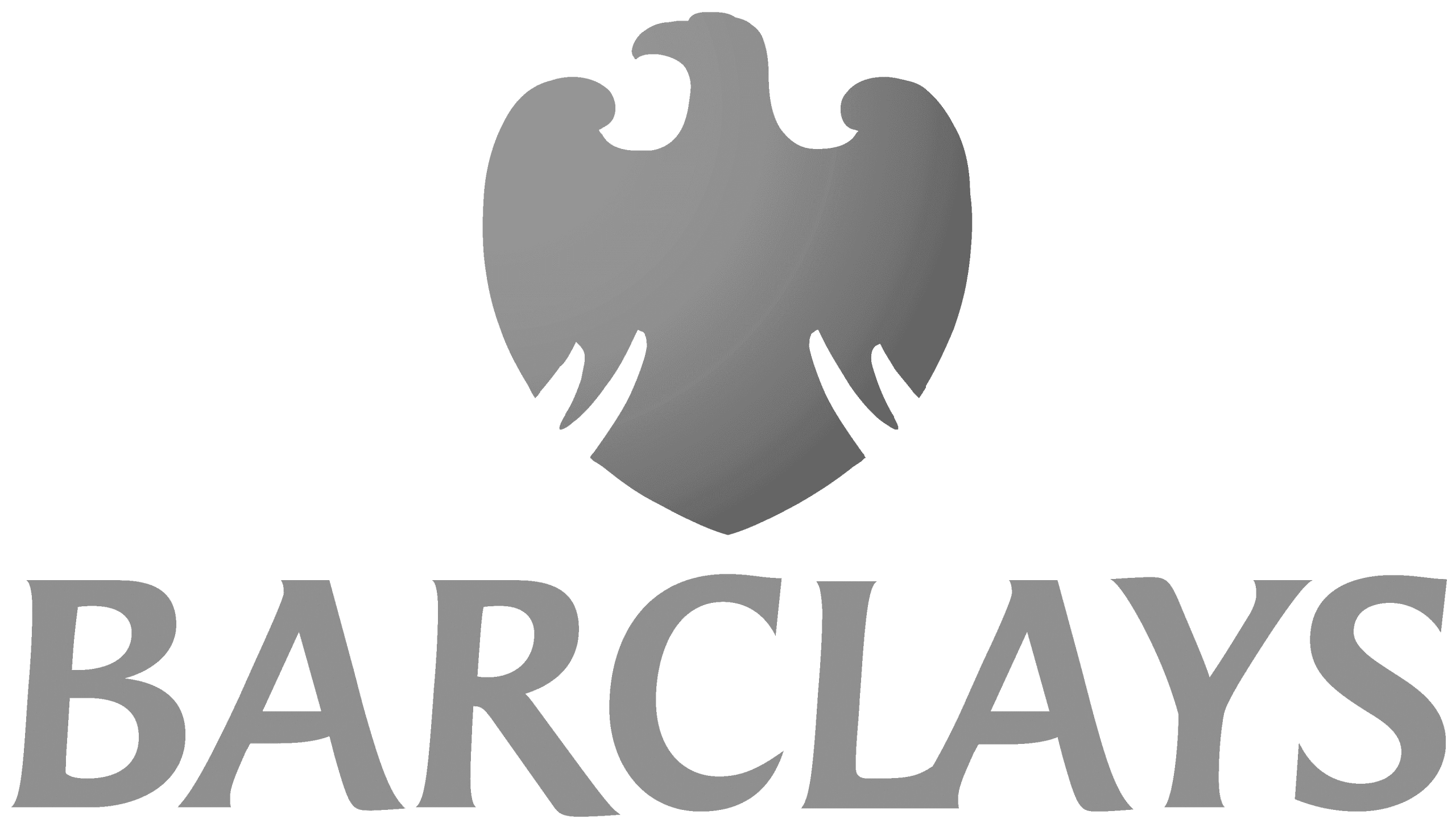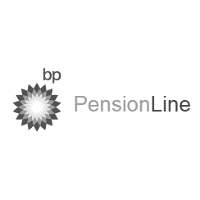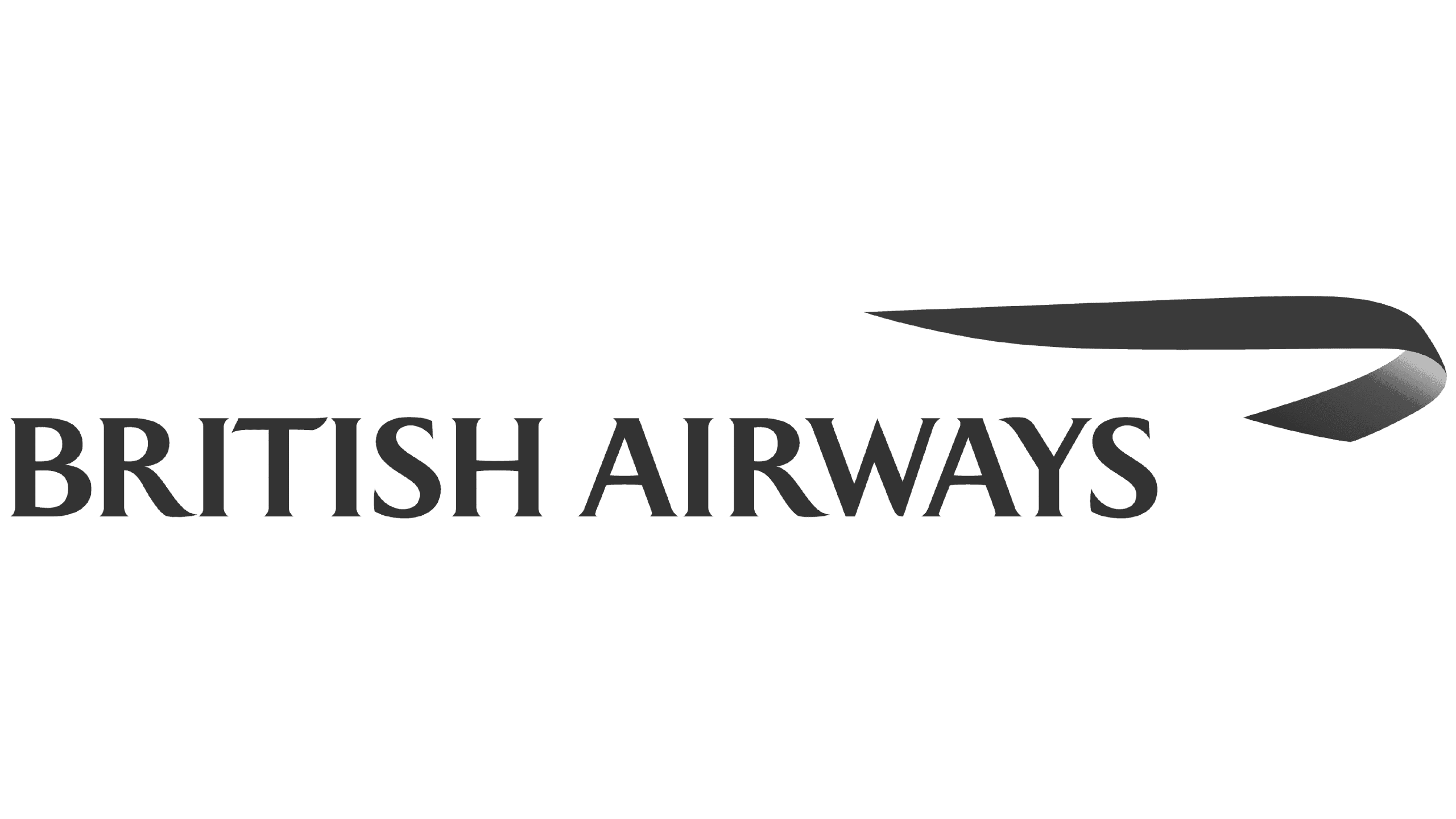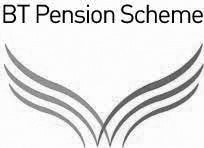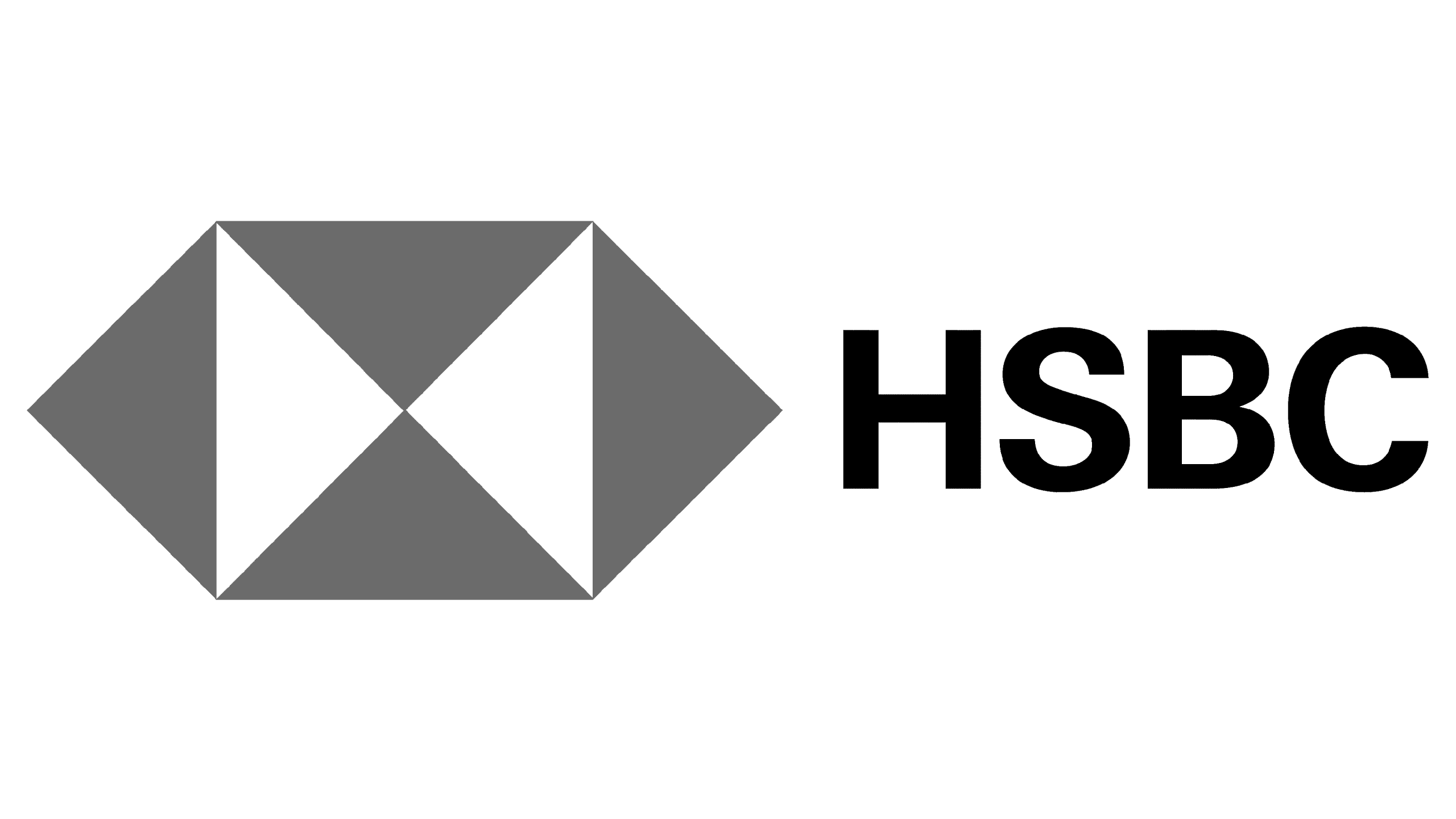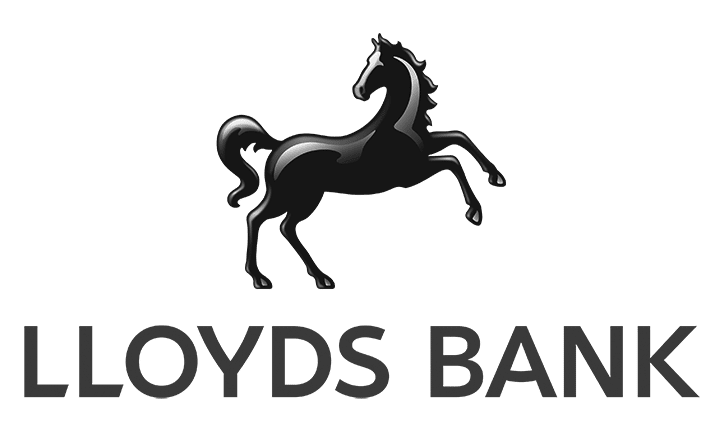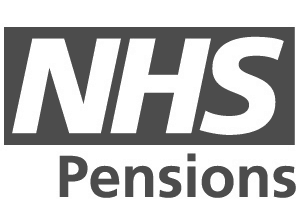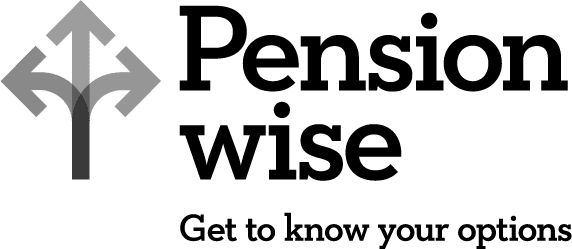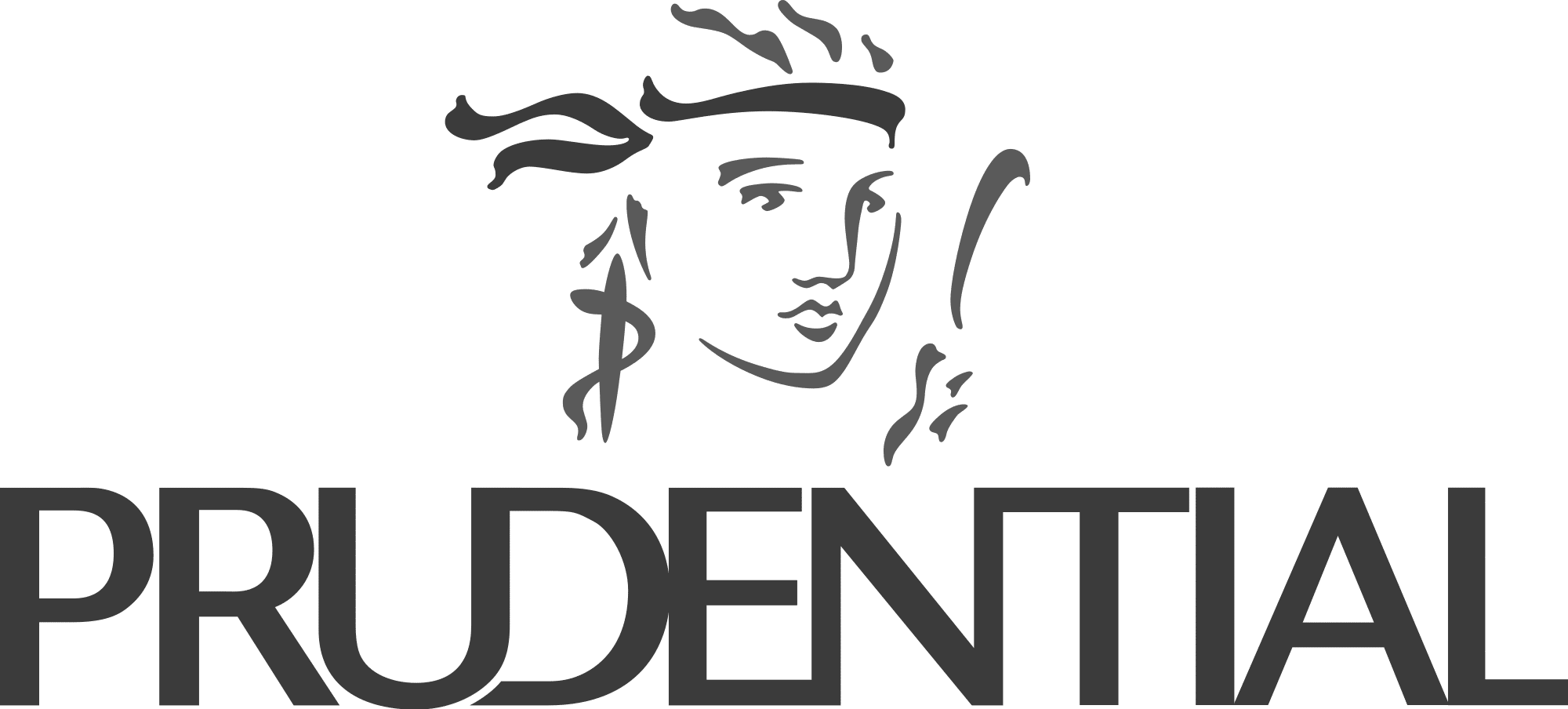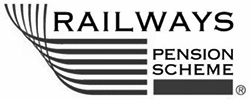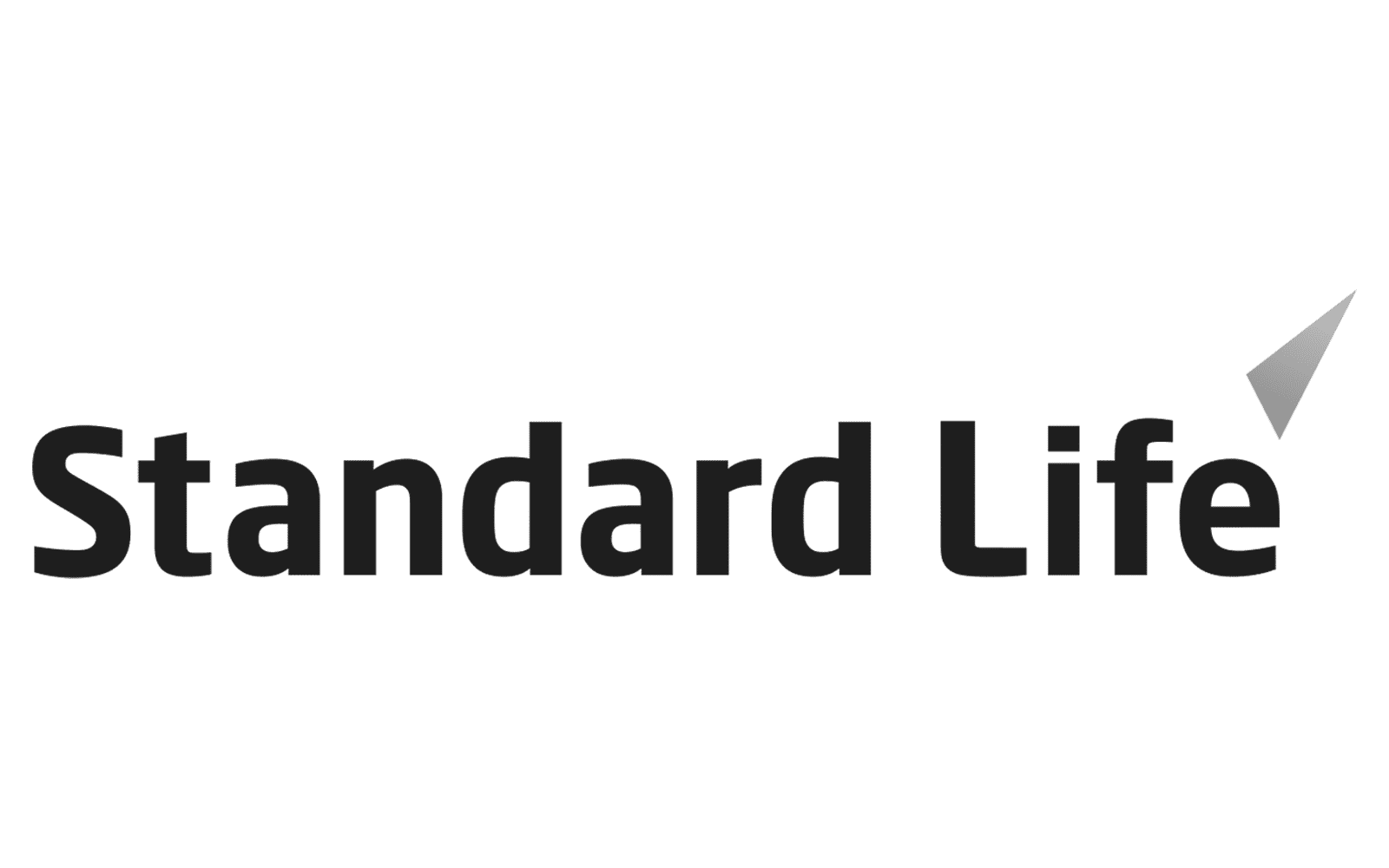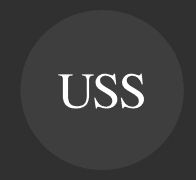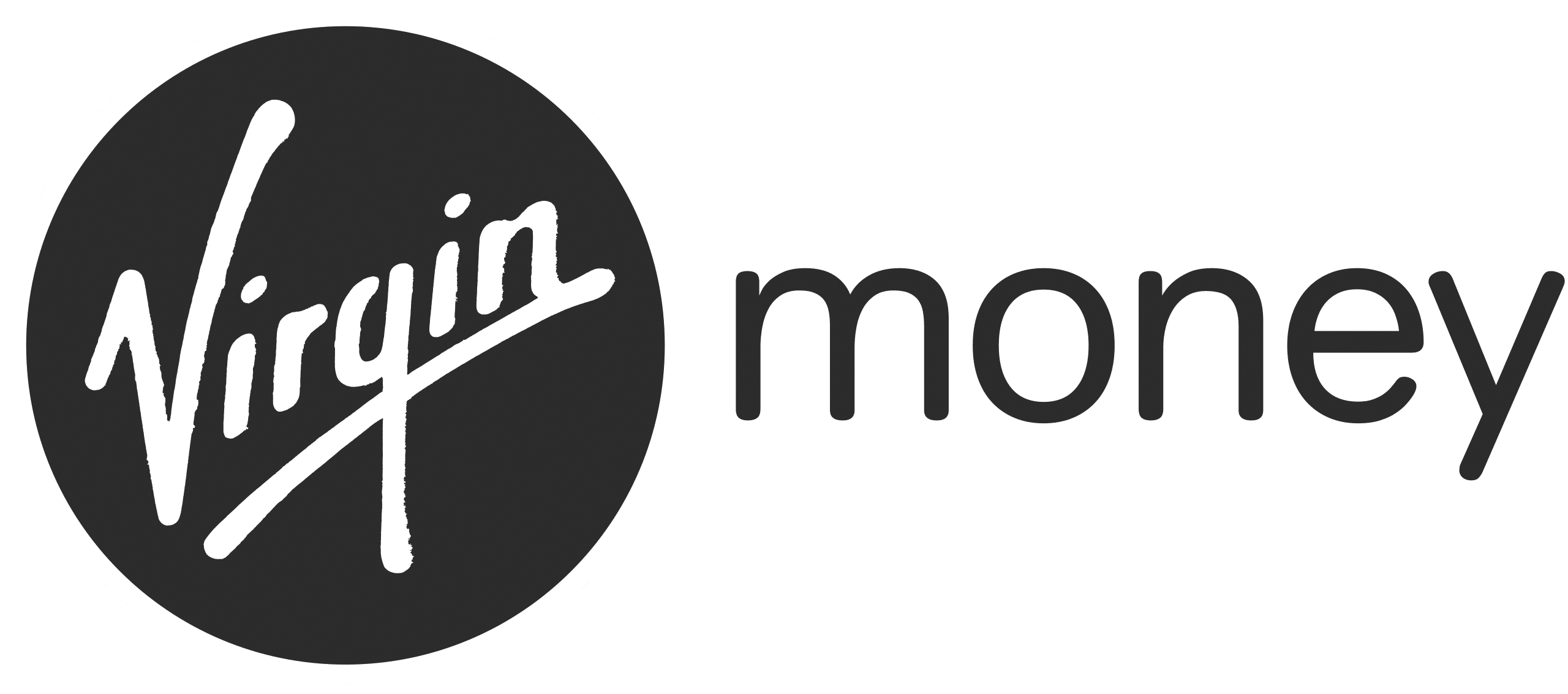 Holistic
You can be assured of the utmost level of confidentiality and discretion.
Discretion
You can be assured of the utmost level of confidentiality and discretion.
Regulated
All our advisers are authorised and regulated by the Financial Conduct Authority (FCA).
Specialist
We focus on the expertise of the adviser first, so you get the advice that is right for you.
Professional
We offer professional services backed by extensive experience.
Transparent
Before carrying out any chargeable work on your behalf, all advisers are legally required to explain their fees.
Please complete the following
NewWave is fast becoming the trusted way of sourcing premier wealth management advice.
NewWave provides you with the peace of mind and assurance that the wealth management advice you receive is going to be provided by world class, qualified advisers who have the necessary experience in key wealth management skills.
High quality financial advisers spend many years studying and working with clients to become proficient and assured in wealth management and financial advice. We encourage all users to double check any advisers' credentials using the FCA web site search.