Consolidate All Your Pensions
Is it the right thing to do to combine all your pension savings?
Try our NEW 360 Pension Consolidation Review Service – it's FREE* to use.
The complete, end-to-end approach to pension consolidation.
Our team do 90% of the work to consolidate your pension savings, and you have the peace of mind that everything is being looked after properly.
By combining all your pensions into one plan you are likely to save money, make it easier to keep track of your savings, and most importantly, achieve better growth.
However, it is important to look at all your options, and administering this can be time consuming, and you will still need to get professional advice.
FREE pension tracing search
Full consolidation report
Recommend best options
Find ALL your pensions
Latest fund report
Compare pension funds
FREE financial forecast
Personal Consolidation Manager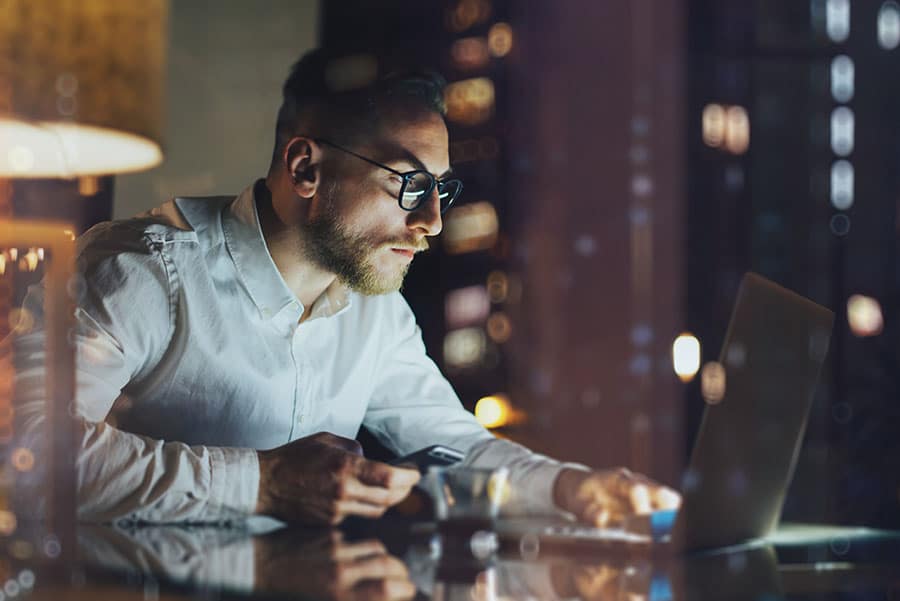 FCA regulated and approved advisers.
Advice covered by the FSCS compensation scheme.
Initial calls and consultations are FREE.
Unbiased trusted advice.
No hidden fee's.
All advisers are specialists in their areas of expertise.
All advisers fully consider your circumstances when they give advice, to give you a holistic approach to finance.
Retirees

Pension Investments

Lifetime Allowance

Defined Benefit Advice

Pension Consolidation

Finding old Pension Savings

Tax thresholds

Lump Sum investment

Pension Release

Pension Drawdown

Pension Transfer

Annuity Advice